Zumba® is a cardio-based class based on Latin dance styles such as Merengue, Salsa, Reggaeton, and Cumbia. While the majority of the class uses Latin songs, Zumba supports cultural unity and can also use songs of hip-hop, bellydance, soca, or even tribal origins.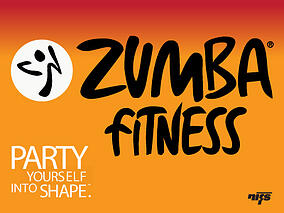 It is a high-energy class with a unique teaching style. The instructor rarely uses verbal cues, and instead cues the next fitness dance movement with facial expressions, hand gestures, or body movements, again promoting cultural unity because anyone can take part in the class regardless of language.
What to Expect from Zumba
Zumba can be adapted for all fitness levels and dance backgrounds, and challenges both the body and the mind. As a first-time student, it is normal to feel unaccustomed to some movements during the class. However, movements become more fluid at a very quick rate with every class thereafter. Students begin to learn patterns in the songs and their bodies begin to move gracefully. In class, you should expect to feel confident yet challenged, surprised at how quickly the 60 minutes passed, and rejuvenated after class!
Why I Zumba
I have been instructing Zumba classes for more than three years. I always say that I am so lucky to be an instructor because I look forward to coming to class each time. Even on long, tiring days, I always leave class feeling better than before. On a personal level, I simply love to dance and move as much as possible. I have also grown to love the Latin music that I use in class, and more often than not, am listening to it in the car or at home.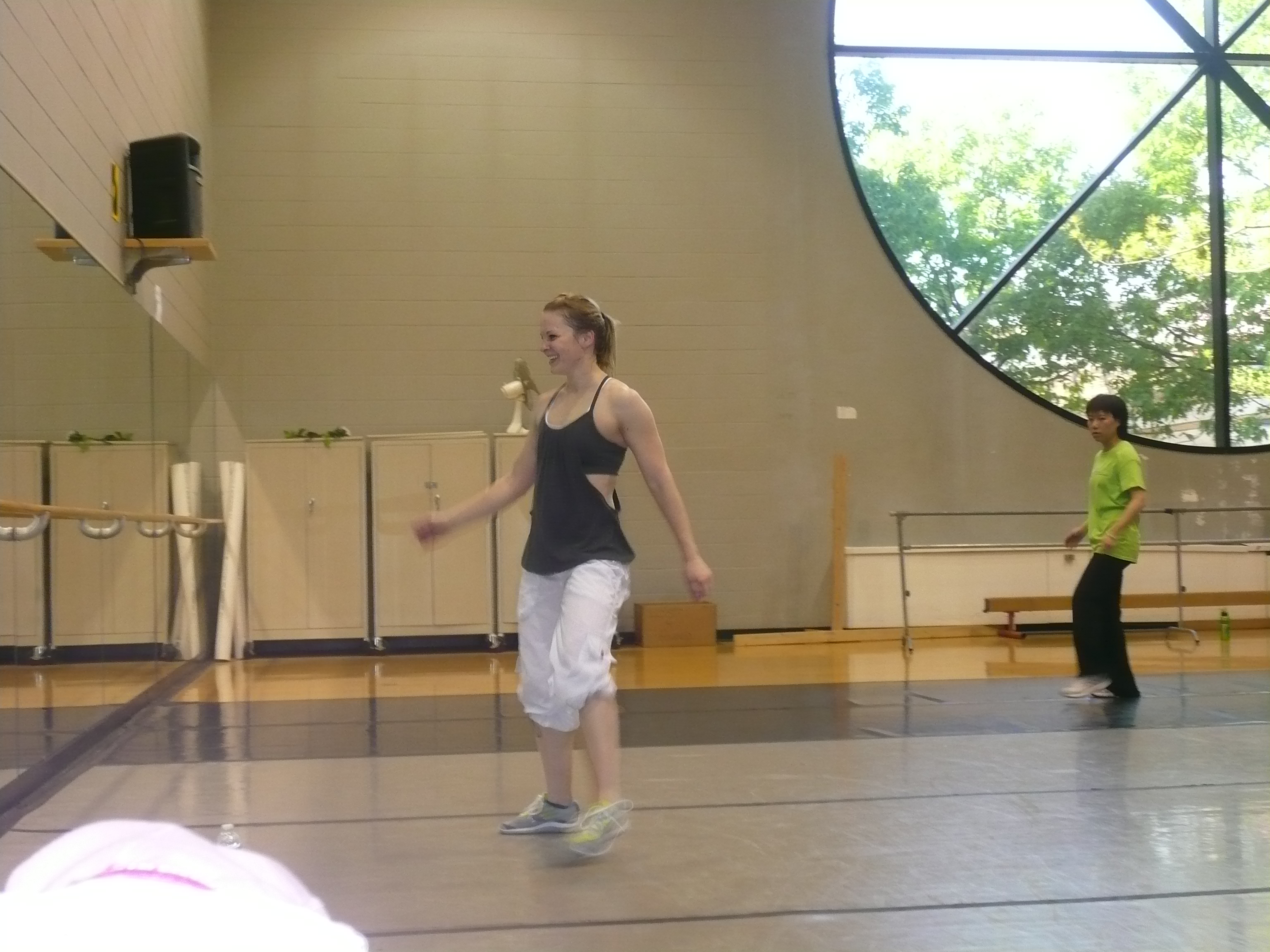 As an instructor, Zumba is a rewarding class for me to teach. I have watched many students come in the first day unsure of themselves, and have had the pleasure of watching them grow into confident dancers who stand at the front and practically lead the class themselves! Students become engrossed in Zumba, creating their own song playlists at home, purchasing Zumba athletic wear, dancing at Latin night clubs, and requesting songs for class.
Together, my students and I form supportive relationships. Their dedication and enthusiasm in class drives me to create new and challenging choreography routines, learn new styles of dance that might be specific to their nationality, and incorporate aspects of wellness that they need most, such as stretching or core strength. Seeing their smiles and faces light up when a favorite song comes on keeps me energized throughout class, even though instructing is still a hard workout even for me! We laugh at our mistakes in class and move on to the next song, and students gain the confidence to put their own flair into movements.
Zumba is offered in 151 countries with over 14 million people participating in classes worldwide. With numbers like those, there's no reason not to Ditch the Workout, and Join the Party!™
If you like to move to fast, upbeat music or would like to improve your cardio endurance, balance, strength, and agility, come to NIFS and try a Zumba class for Free!
This blog was written by Marcy Kerr, a Zumba®-certified group fitness instructor at NIFS. Meet our NIFS Bloggers.