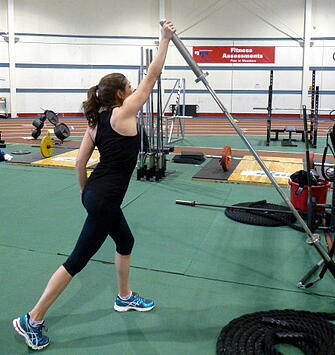 Redefine YOUR Boundaries!
These workouts will use movements designed to challenge your entire system in short bouts of high intensity work. Rev up your metabolism to burn more fat, build strength and take your fitness to the next level!
Remember:
Group sizing from 8-16 team members
Fast-paced workouts
Expert guidance propels you through each workout.
HIT Weekly Schedule