Small Group Training
We have seen members achieve amazing results with small group training! They see changes in their motivation, focus and achieve a sense of accomplishment from every workout!
try a class for free › get pricing ›
Your total support system! Personal Training in a team environment with skilled training and support you won't find with any other workout.
Training with 4-8 team members
Personalized workouts developed by your trainer specifically for you.
Gain the knowledge and guidance critical to your success.
Motivation and team support that makes workouts fun and inspiring!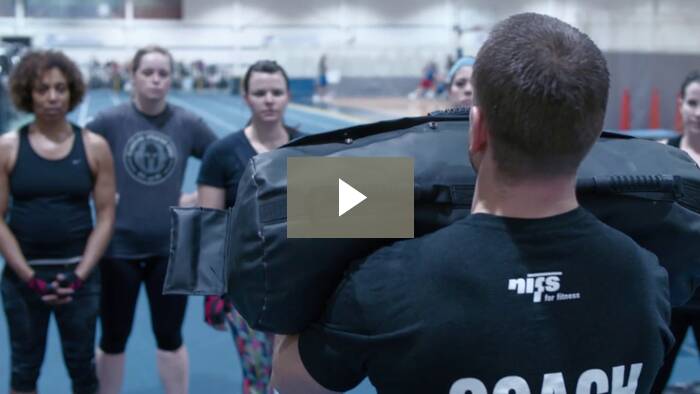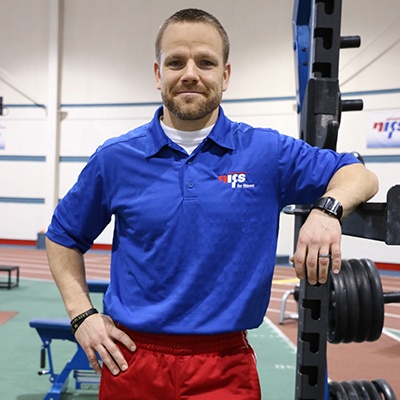 Tony
Tony Maloney, BS, ACSM EP-C, FMS
Allow me to challenge you personally while working along-side a group of like-minded individuals in a high-energy and supportive atmosphere. Put your personal stamp on a fun filled and motivating group workout I design for you packed full of cutting edge and proven methods to get the most out of your fitness program.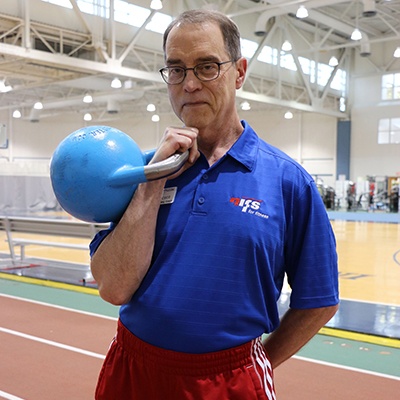 Rick
Rick Huse, CSCS, NSCA-CPT, RKC, CK-FMS & WKC
I have traveled through the worlds of kettlebells, bodybuilding, power lifting, distance running, cycling and a thirty year long involvement with rowing. Rick also has extensive study in Low Back Disorder and also has a focus on training the aging active adult. Rick is the instructor for Art of Kettlebell Lifting program, Learn more here.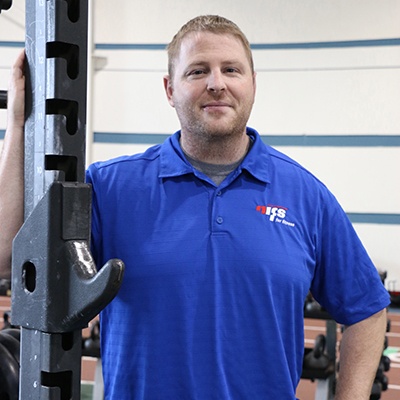 Mike
Michael Blume, MS, SCCC
You supply the desire and commitment - I supply the methods, means and motivation. My role as your personal trainer is to help remove the overwhelming aspects of a fitness regimen so that it becomes an approachable and attainable undertaking.
Crystal
Crystal Belen, MS, ACE-PT, FMS, NASM-PES
I believe a well rounded nutrition and exercise program helps prevent many diseases and injuries. Your program should be fun, motivating, and lead you to a better lifestyle. Allow me to identify all aspects for your fitness program and live life by design.