The Art of Kettlebell Lifting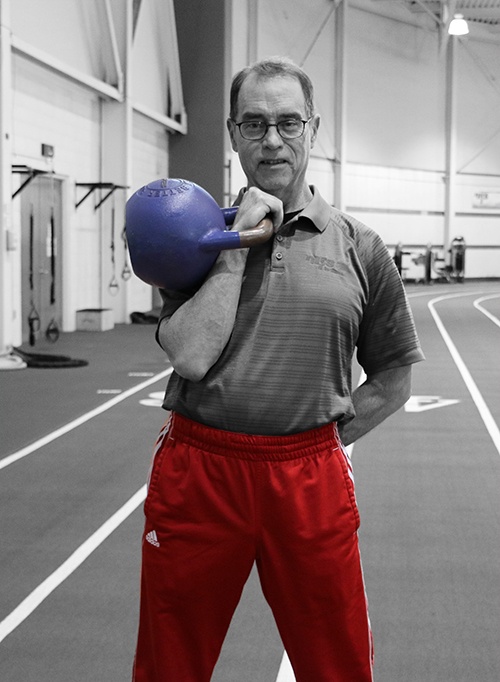 The purpose of the Art of Kettlebell Lifting program is to teach proper kettlebell techniques in order to explore the use of kettlebells for strength and endurance development, fat loss, and movement corrections. This program is truly total body conditioning through kettlebell based training.
This class is lead by Rick Huse. Rick is certified by the High Intensity Kettlebell & Fitness (HIKF), Certified Kettlebell - Functional Movement Screen (CK-FMS) and World Kettlebell Club - Fitness Instructor, Lifting Coach, Strength Specialist, Kettlebell Competition Coach (WKC), and is one of just a handful of Master Trainers in the United States for (WKC).
To Contact Rick to Schedule Training Times Fill out Form on the Right
Cost: Members - $100/month for 2 sessions a week OR $56/month for 1 session a week
Guests - $192/month for 2 sessions a week OR $96/month for 1 session a week