Small Group Training
We have seen members achieve amazing results with small group training! They see changes in their motivation, focus and achieve a sense of accomplishment from every workout!
ATTEND a group training session for free ›GET PRICING ›
Your total support system! Personal Training in a team environment with skilled training and support you won't find with any other workout.
Training with 4-8 team members
Personalized workouts developed by your trainer specifically for you.
Gain the knowledge and guidance critical to your success.
Motivation and team support that makes workouts fun and inspiring!
Small Group Training Express
30-minute workouts are proven to be just as beneficial as longer workouts. If you're short on time or just feel 60-minutes is too long, give our express classes a try!
The Art of Kettlebell Lifting
The purpose of the Art of Kettlebell Lifting program is to teach proper kettlebell techniques in order to explore the use of kettlebells for strength and endurance development, fat loss, and movement corrections. This program is truly total body conditioning through kettlebell based training.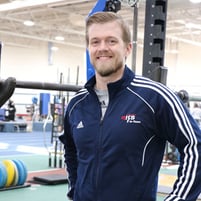 Alex
Alex Soller, MS, CSCS
Exercise is a highly individualized activity that needs to be altered in order to fit your goals, needs and enjoyment. No matter your current training status, improvements can be made with proper structure. It is never too late to start!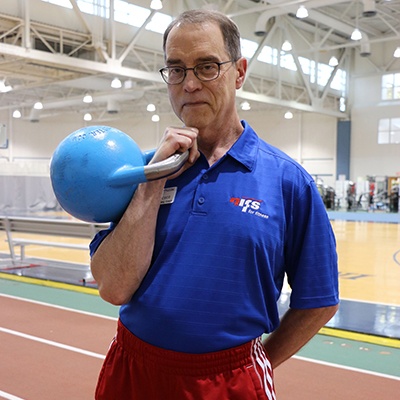 Rick
Rick Huse, CSCS, NSCA-CPT, RKC, CK-FMS & WKC
I have traveled through the worlds of kettlebells, bodybuilding, power lifting, distance running, cycling and a thirty year long involvement with rowing. Rick also has extensive study in Low Back Disorder and also has a focus on training the aging active adult. Rick is the instructor for Art of Kettlebell Lifting program, Learn more here.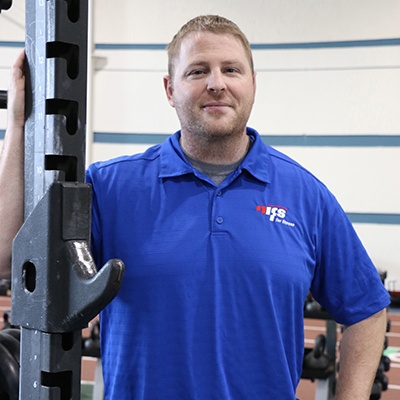 Mike
Michael Blume, MS, SCCC
You supply the desire and commitment - I supply the methods, means and motivation. My role as your personal trainer is to help remove the overwhelming aspects of a fitness regimen so that it becomes an approachable and attainable undertaking.