NIFS 3D Body Scanner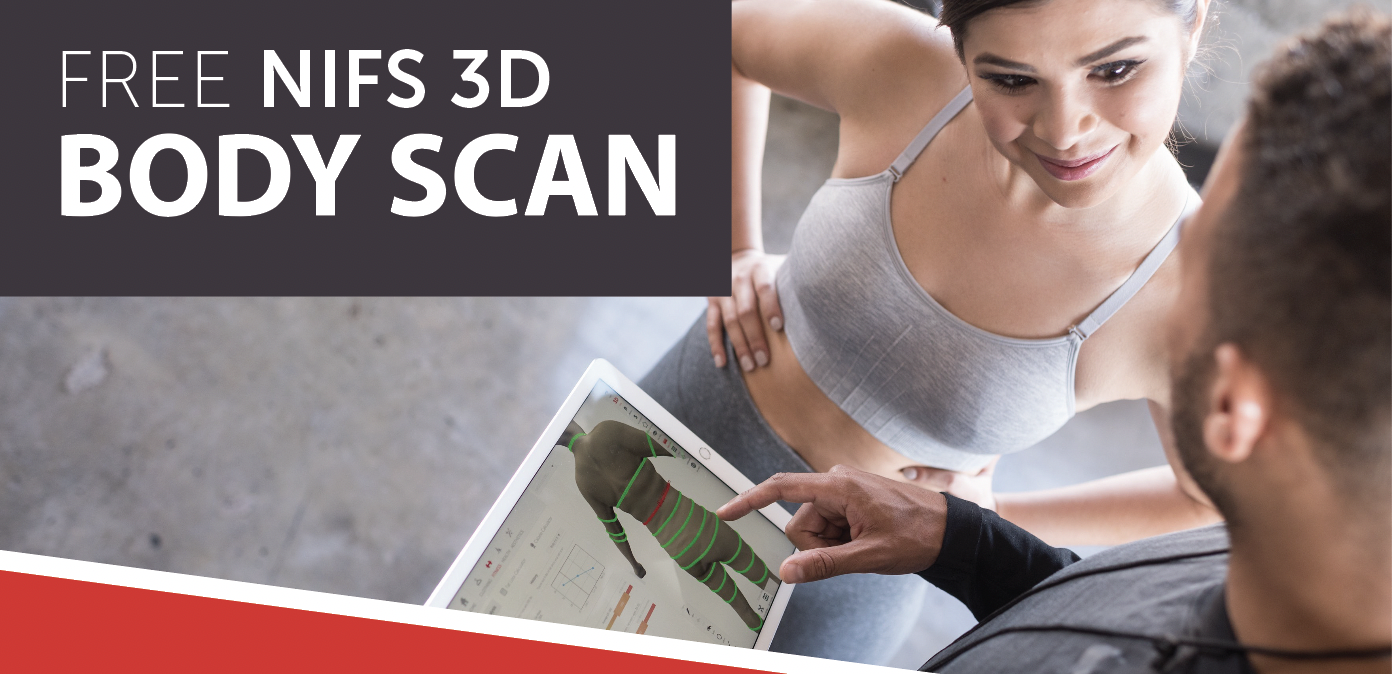 Health and fitness assessments include:

Body Shape Analysis




Risk Analysis

Body Fat Analysis

Fat Loss Calculator

Caloric Expenditure


Risk Reduction



NIFS 3D measures body fat and overall fitness. It can also assess and stratify health risks.

Learn more ›Assessment Package Pricing ›
NIFS 3D Assessment Pricing
Members: 1 FREE per calendar year | $45 for each additional or $80 for a pack of 2
Guests: $75 each or $140 for a pack 2.
To Schedule
Call (317) 274-3432 ext. 262 or email fitness@nifs.org