My grandpa was an active man for his entire life, so he had a hard time sitting still after his heart attack. He loved going to cardiac rehab so much that he kept attending even after he was told he had graduated and that he did not need to return upon completing the program. He knew that staying active was a key to his recovery and preventing further damage to his heart, and that sitting around would more than likely cause him to become depressed. His doctors encouraged physical activity but restricted him from participating in some activities, which included cutting firewood and shoveling snow.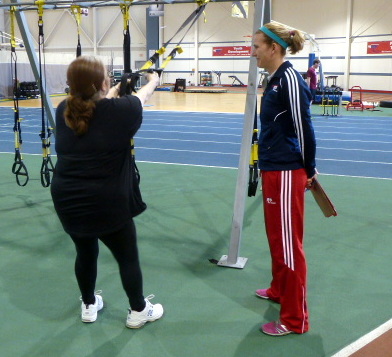 A Heart Attack Can Begin a Vicious Cycle of Depression and a Sedentary Lifestyle
A heart attack is a life-changing event that oftentimes occurs unexpectedly and can turn someone's life upside-down. According to the American Heart Association, individuals are three times more likely to develop depression after a heart attack. Depression, being over cautious, or fear of another complication often leads these individuals to become sedentary. A sedentary lifestyle is dangerous because it can contribute to other health conditions such as diabetes, hypertension, high cholesterol, and obesity, to name a few. Have you or someone you know become a victim of this reoccurring trend?
Talk to Your Doctor
Ask your doctor questions about physical activity following a heart attack. Your doctor can tell you how to safely add exercise back into your daily routine. They typically recommend starting slowly with low-impact activities such as swimming, walking, or biking, and exercising for only a few minutes at a time in the beginning before building up to longer durations.
So what are you waiting for? Go talk to your doctor about rebooting your activity level! If you have been cleared to begin an exercise routine check out the NIFS Lifestyle Rx Program, which serves individuals who have been dealing with chronic health conditions. This program provides individuals with monitoring and the appropriate tools needed to be successful with their fitness goals based on their fitness level and medical conditions.
This blog was written by Stephanie Greer, HFS at NIFS and Lifestyle Rx Program Coordinator. Contact Stephanie by email.