Hello NIFS friends! Today's fitness world is ever evolving with new equipment, exercises, and technology. Our society, generally speaking, is one that feeds and thrives off information and numbers. That being said, how can we make something that is as simple and stripped down as running on a treadmill, basic nutrition, and the ever-so-popular "lift things up and put them down" more informative so that the exercising individual has the opportunity to quantify their progress and results?
We know the BOD POD and Fit3D are great assessments for this, but metabolic testing can take it one step further. Metabolic testing can really be a game changer for many. Two tests that stand out: one that tests your VO2 Max (the efficiency of your heart and lungs to use oxygen as you exercise), and the other being the Resting Metabolic Rate Test (RMR—how many calories your body burns in a day at complete rest and prior to exercise).
VO2 Max Testing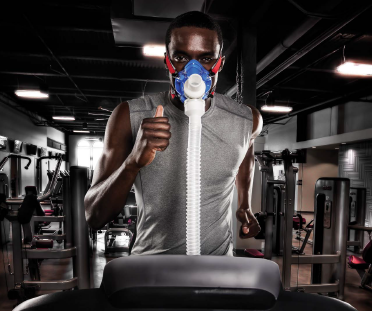 VO2 Max testing is a test to quantify the efficiency of your heart and lungs during exercise. Why is this important? An athlete who wants not only to improve times, but also to see if their training is effective, can find training zones (based on their testing) and progress based on specific training over time.
The test is usually done on a treadmill or bike and takes roughly 20 to 30 minutes. It isn't for the faint of heart. To get optimal results, we need for you to be able to "max out" your abilities and do so without any other limiting factors (previous injuries, medications, and so on). For people who are unable to do a VO2 Max test, we highly recommend the alternative Sub Max VO2 test, which can accommodate a wider range of people looking for similar results.
RMR Testing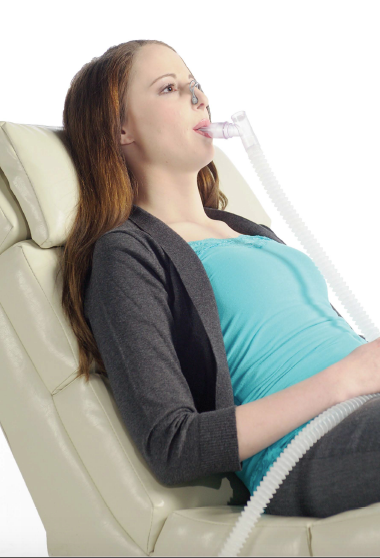 For individuals who want to know how many calories they burn in a day (their metabolism), the RMR test is your main tool to finally take off the blindfold and know exactly how to budget your calories to match your goals, whether it is weight loss or weight gain.
Most likely, if I were to ask someone on the street how many calories they burned today, they would not be able to give an accurate answer. If this were the case, how would you know how many calories to eat to see the results you desire? Activity trackers do a decent job, but they still use plenty of estimations, which leaves even more guesswork. A doctor's advice can be useful, but they still are limited in what they know about your body. The RMR test, again, takes away the guesswork and gives you a real number to base your nutrition from. Unlike the VO2 Max test, anyone can benefit from the RMR testing.
***
To recap, you are serious about your health but want more information that can make you better, right? You want to get the most out of your time in the gym, correct? You want to feel good and look even better? We have the information you need with the VO2 Max test and RMR test. You may ask, "Are these tests right for me?" The answer can be found by simply talking to one of the Health Fitness Specialists in the NIFS Fitness Center, NIFS's Registered Dietician, to discuss what is right for you. VO2 Max testing and RMR testing are by appointment only; we hope to see you soon.
Muscleheads rejoice and evolve!
This blog was written by Thomas Livengood, Health Fitness Specialist. To read more about the NIFS bloggers, click here.
NIFS VO₂ Max Test and RMR are products by KORR™. Images provided by Korr™.