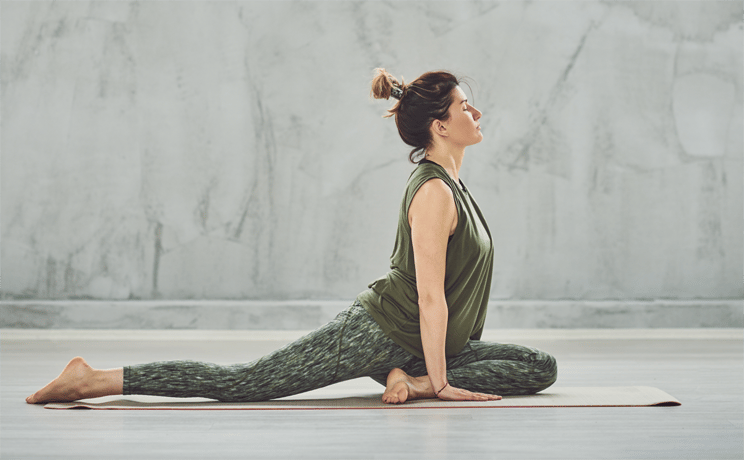 Whether you're a competitive athlete, a weekend warrior, or the casual gym-goer, addressing mobility concerns can go a long way toward performance enhancement and injury prevention. If a joint is unable to move through a complete range of motion unloaded, then it's going to be "bad news bears" when it comes to putting that same joint under any external load. Eventually, limited mobility could lead to muscular imbalances and compensation patterns, which could ultimately lead to the onset of injury. In other words, you can't look to build strength on top of dysfunction.
How Band Distraction Works
There are numerous ways to tackle mobility, and it's a heck of a lot more than just lying on a mat, hitting some static stretches for 10 minutes, and calling it a day. One such technique, band or joint distraction, involves using resistance bands to specifically isolate and improve the way bones glide over each other within a joint. This is accomplished by separating the articulating surfaces to allow for synovial fluid (the body's homemade version of WD-40) to fill the joint and allow for less friction and (hopefully) increased motion. In other words, it creates "space" inside the joint complex. Band distraction can be used with nearly any joint in the body; however, the usual suspects are typically the ankle, hip, and shoulder.
Examples of Mobility Drills Using Band Distraction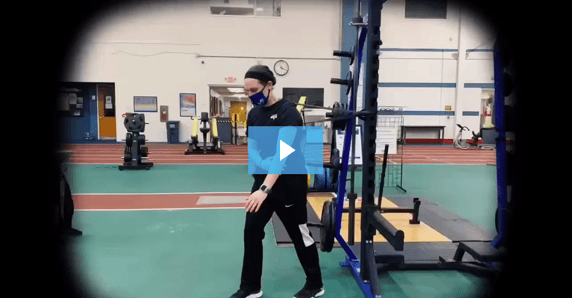 Here are a few specific examples of band-distracted mobility drills:
World's Greatest Stretch

Pigeon Stretch

Half-Kneeling Ankle

Shoulder Girdle (2 versions)

Important Tips
A few things to keep in mind when utilizing band distraction on a joint:
Be sure to anchor the resistance band to an immovable post, squat rack, etc.

Position matters! Be sure the band is placed over the correct structures, usually the crux of the joint or as close to it as possible.

This is one piece of the mobility puzzle. Pair this technique with soft-tissue work (

foam rolling

, trigger-point therapy, etc.) as well as a thorough dynamic warmup to encourage adequate blood flow and maximize readiness.

You don't need to stretch each area for an eternity. Try 30 seconds to start on each structure.
This blog was written by Lauren Zakrajsek, NIFS Health Fitness Instructor, Personal Trainer, and Internship Coordinator. To learn more about the NIFS bloggers, click here.