Do you have a bucket list? Your bucket list includes many dreams and aspirations that may be obtainable but take some effort on your part to complete. Items on a bucket list could include (but are not limited to) visiting other parts of the world, furthering your education, and even going to see your favorite musical artist in concert. All of these things are great, but how can you create a bucket list of ideas for your health and wellness? The answer may or may not come to you right away, but given a little thought and strategy, you can begin a good, realistic fitness bucket list.
Setting Your Fitness Goals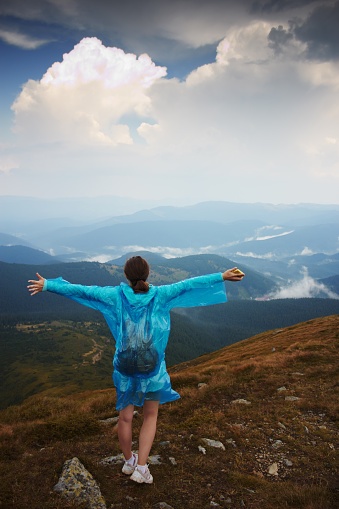 My fitness bucket list was created using SMART goals. SMART goals were first developed in the early 1980s by George Doran in Management Review magazine as a way to be more effective in goal-setting strategy situations. The acronym SMART stands for Specific, Measurable, Attainable, Realistic, and Time Bound. To tie this in with your bucket list, think about goals that may be a little adventurous or challenging, but not too easy. I would avoid having goals such as "go to the gym" and "stop eating cake" and include goals such as "climb Machu Picchu by the time I'm 40 years old" and "complete a marathon in less than two hours."
What are your dreams and aspirations? Including fitness and wellness goals on your bucket list can have a positive impact on your health. Keep it fun and don't forget about your short-term goals as a barometer to determine whether you are progressing toward completing your bucket list objective.
Get Help from a NIFS Personal Trainer
So, create your bucket list today. Refer to a NIFS HFS or personal trainer for assistance in taking the right, necessary steps toward your goals. Although your list can be private, sharing it with others can help hold you accountable. If you are comfortable in doing so, please share 1, 2, or 3 of your bucket list items below.
As always, muscleheads evolve and rejoice.
***
Set your goals and get started! Schedule a free fitness assessment with a NIFS Trainer!
This blog was written by Thomas Livengood, Health Fitness Instructor at NIFS. To find out more about the NIFS bloggers click here.