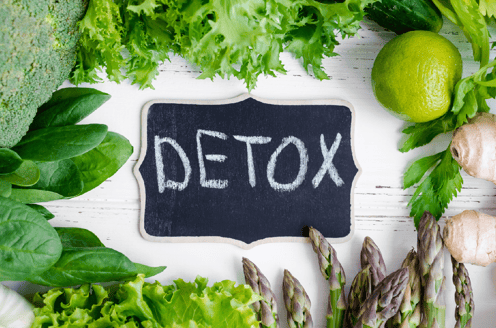 I'm sure you have seen or read about celebrities doing detox diets and cleanses before awards shows. Maybe you have thought about trying one of these crazy and wacky things yourself. Most of these diets are very low-calorie and can be dangerous if followed for an extended period of time.
Some foods that you probably already have at home, however, can help to naturally detox your body. These foods, along with a balanced-nutrition diet and exercise, can help you feel energized and refreshed again!
Lemon water: Lemons are high in vitamin C, which helps the body detox and burn fat. Also, citrus fruits are rich in the antioxidant d-limonene, a powerful compound found in the peel that stimulates liver enzymes to help flush toxins from the body and gives sluggish bowels a kickstart.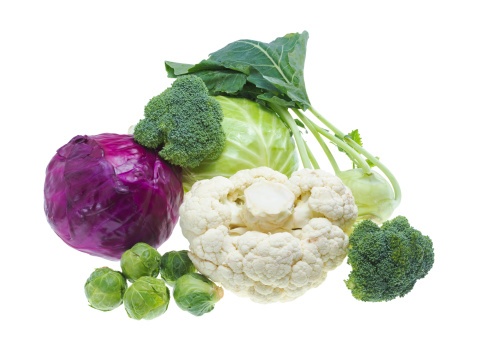 Cruciferous veggies like cabbage and Brussels sprouts: Due to the high amounts of fiber in these veggies, they help with gut health, kidney health, and liver health by keeping the body regular and removing toxins and waste. These foods also contain the phytochemical sulforaphane, which studies suggest may keep pre-carcinogenic cells from negatively affecting other cells in the body, so it supports healthy functions of all of your organs.
Artichokes: These green guys are high in inulin, which is a prebiotic that helps to form the probiotics (good bacteria) in your gut. This allows more nutrients to be metabolized and takes some of the work off of the liver. They are also high in cynarin, an acid that helps the liver to break down fatty foods.
Beets: This red root veggie is full of betacyanin, which has cancer-fighting properties, along with magnesium, iron, zinc, and calcium to help flush out toxins. This antioxidant also helps the liver and gallbladder eliminate bile from the body.
Ginger: Ginger is great for the liver because it helps to get rid of free radicals that have built up in the body. It also has been found to spike your metabolism and keeps your appetite in check.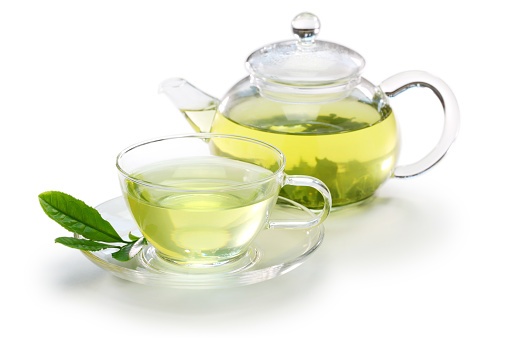 Green tea: Drinking liquids is always a wonderful and natural detox, and adding green tea to your water is extra helpful. It is high in catechin, a flavonoid, which speeds up liver activity and increases the production of detoxification enzymes.
Whole grains such as oats: Anytime you choose whole grains over refined grains you are certain to increase your amount of fiber, and oats are loaded with soluble fiber, which slows the rate of food absorption. This helps to promote healthy gut functioning and stimulates bile excretion by the liver. Also, the insoluble fiber helps to keep you regular, and which can then help you avoid bloating or constipation.
Skip the starvation detox diets and try some of these options the next time you feel like your body needs a cleanse!
What did you eat today? Don't underestimate the role that proper nutrition plays in your health and fitness. Click below to contact Lindsey Recker for a nutrition coaching session.

This blog was written by Angie Mitchell, RD. To find out more about the NIFS bloggers, click here.