If you are short on time but still want to get your workout in, there are many ways to make sure you are getting the most out of your limited time in the gym.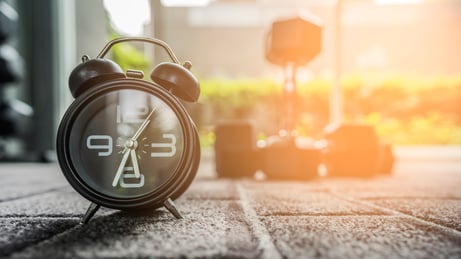 Here are four exercises you should do if you don't have time to do your usual routine:
Bear crawl
Squat and press
Side lunges with an upright row
Kettlebell swings
Bear Crawl
The bear crawl, if done correctly, is a great exercise that will work your entire body! You will feel this in your core and shoulders. Mix it up! You don't have to just go forward; crawl backward or side to side. This movement will get your core firing and shoulders working.
Squat and Press
Multi-joint movements are a great choice if you are tight on time. You get more bang for your buck since you are working more than one muscle group. The squat and press can be done with any piece of equipment. Dumbbells, a sandbag, kettlebells, or barbells are just a few great options.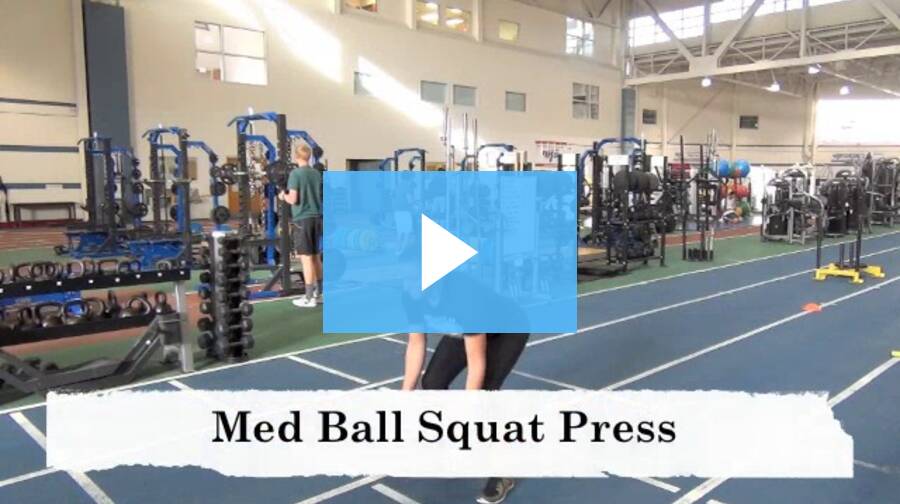 Side Lunges with an Upright Row
Most people go through life only moving forward or backward. It's important to get some side-to-side movements in your workouts. Side lunges are a good way to get some lateral movement in. Adding the upright row to the lunge gets your arms and back working as well.
Kettlebell Swings
Kettlebell swings are one of my favorite short-on-time exercises! They get your heart rate up, work on the core and butt, and are especially good if you have been sitting all day. The kettlebell swing movement is a hinge pattern that is great for firing up your posterior chain (which doesn't get worked if you sit on it all day).
Next time you go to the gym when you are in a hurry, try out these four exercises! If you need help learning any of the exercises, stop by the track desk and have a NIFS HFS help you out or check your form. Don't let limited time be your excuse for not getting a workout in!
***
Small Group Training (SGT) classes now available. Find out more and try a class for free!
This blog was written by Kaci Lierman, Personal Trainer at NIFS. To read more about the NIFS bloggers, click here.